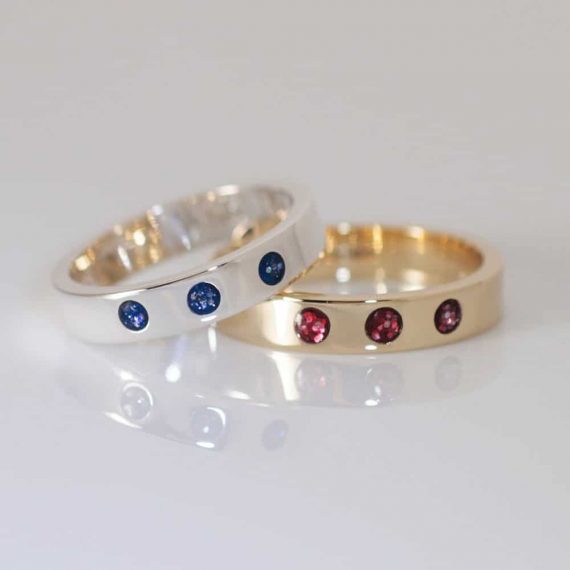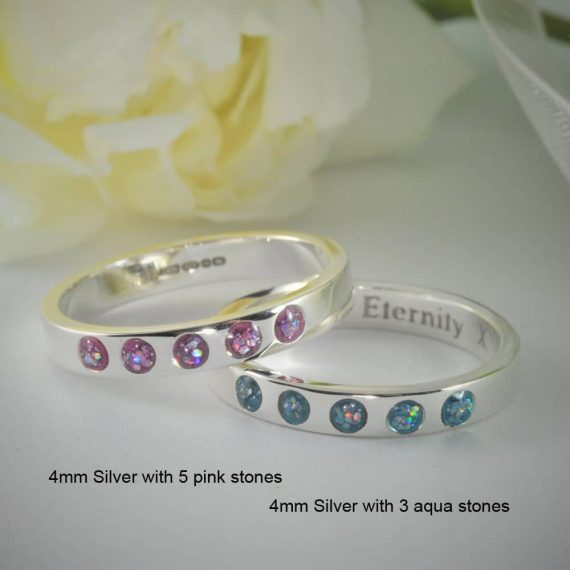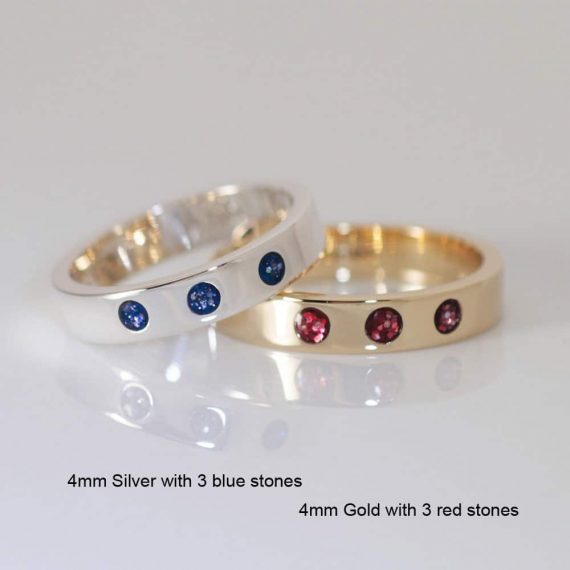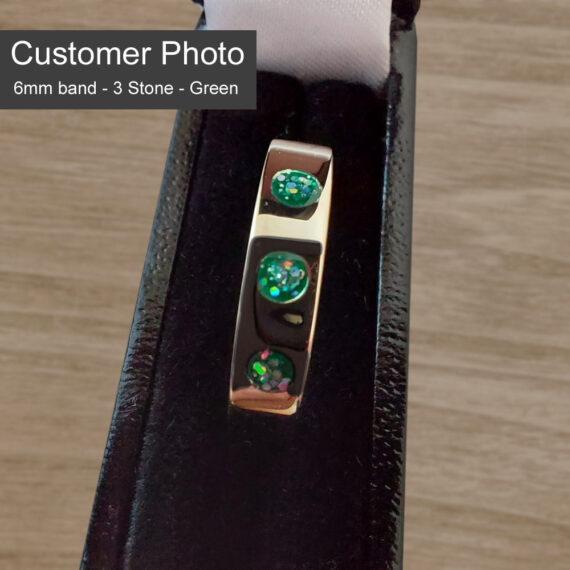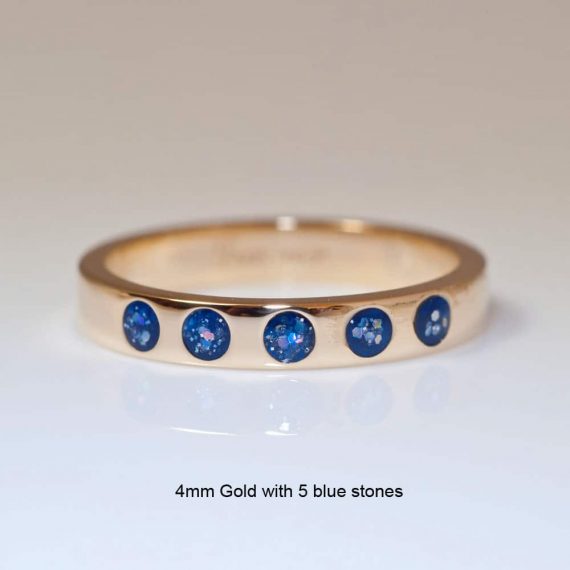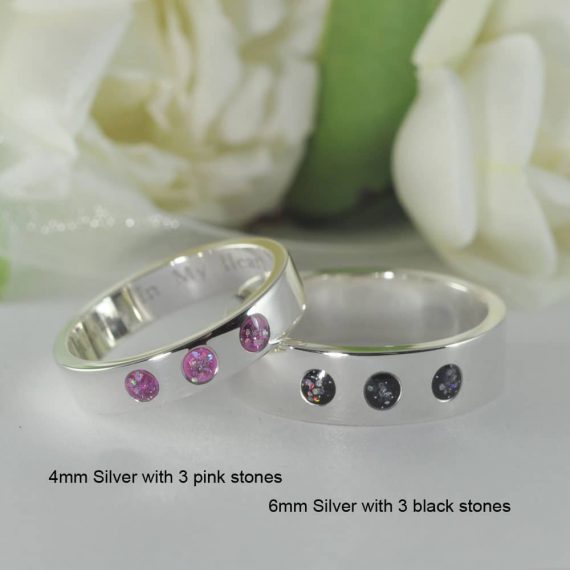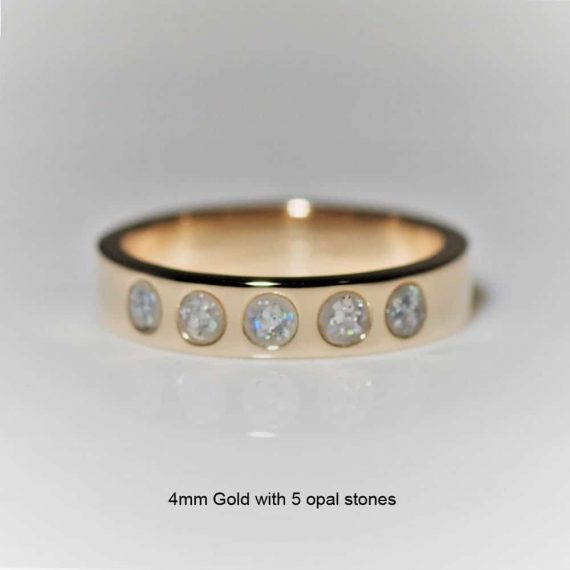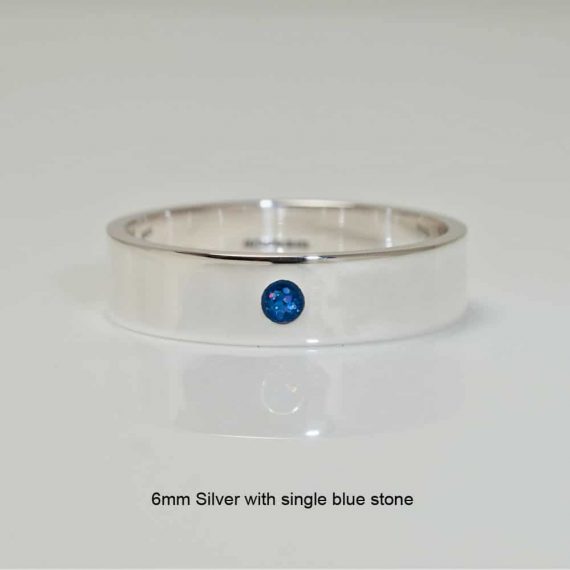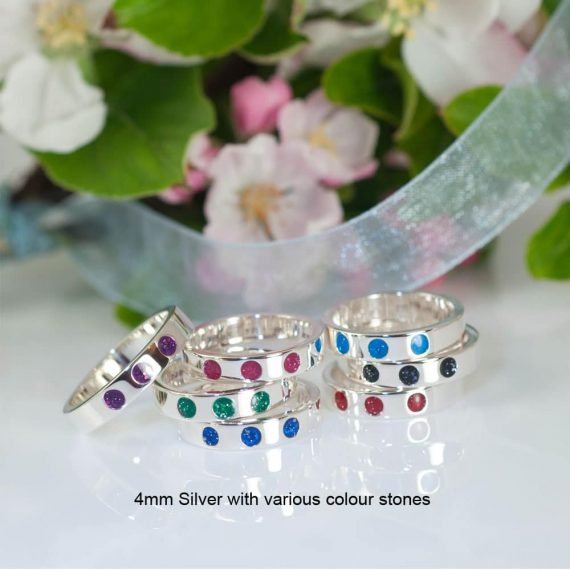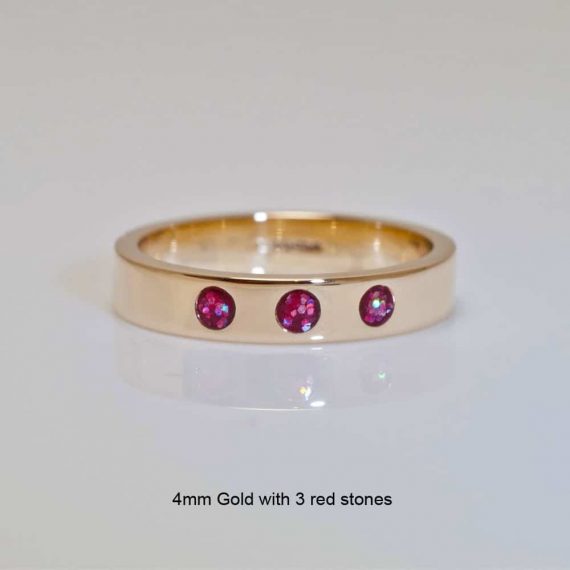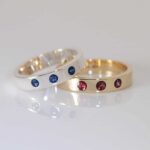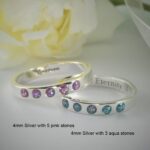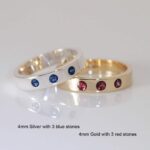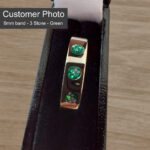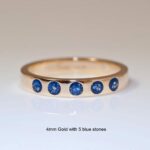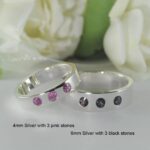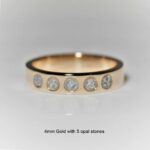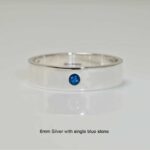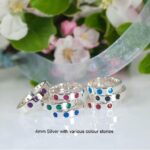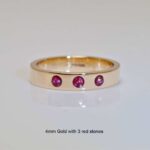 Crystallure Band Memorial Ring
or 3
interest-free
payments of
£
90.00
with
Klarna
Monthly PaymentSpred the cost across 3 interest-free payments of just £90.00 with Klarna
Free delivery by Royal Mail.
Free DeliveryFree UK delivery on orders of £100 or more. Orders will be sent by Royal Mail Special Delivery.
Use code WINTER15 for 15% off when you spend £200 or more
A captivating memorial ring made by fusing a small amount of your loved-one's ashes, hair, or fur, into 3mm Crystallure stones. Whether you choose a single stone or up to 5, they are securely embedded in either Sterling Silver, 9ct Yellow Gold, or 9ct White Gold band.
The band can be made to 4mm & 6mm band widths, and is available in ring sizes I to Z.
Crystallure has a delicate touch of sparkle and is resistant to breakage during normal wear.

Guaranteed safe & secure checkout
Description
Ash & Hair ingredients: When you order this item, we will immediately send you a package containing a small pouch for you to place some ashes or hair, and a return addressed envelope to return the pouch back to us. Full instructions will be included.
Your loved one's remains will always be handled with great care and respect, and we will return all unused material to you with your finished order.
Other methods of collection & delivery are available, please see our Delivery information page.
Crystallure is a new coloured transparent material which can incorporate ashes or hair, with a touch of sparkle and resistant to breakage during normal wear.
All our Crystallure memorial jewellery is available in a range of Crystallure colours, and is designed by one of the best female jewellers in Britain, who individually and personally crafts them specifically for you. Fusing a small amount of your loved-one's ashes into Crystallure and precious jewellery, providing a unique beautiful memorial by which to remember them.
Why not select 3 stones for a Trilogy Ring, or even 5 stones for a Pentalogy Ring!
Sizing of rings. Ordering the correct size of ring is entirely your responsibility. We recommend that you seek professional assistance in ensuring the correct sizing. Many local jewellers are happy to provide this service. If you inadvertently instruct us to provide a size of product that does not fit the intended recipient then we will use our best endeavours to resize the item if it is possible, but this will be a chargeable service.
Engraving: The amount of engraving is subject to the free space available on each specific item. We promise that we will faithfully replicate the words, letters, numbers and characters exactly as you specify. However, we cannot be responsible for any errors in the information which you give to us, such as spellings, capitalisation, punctuation, bracketing etc.
gold, silver, Mono, Trilogy, Pentalogy, pentology, 1 stone, 2 stones, 3 stones, 4 stones, 5 stones, 6 stones, 7 stones, 4mm 4 mm 6mm 6 mm,