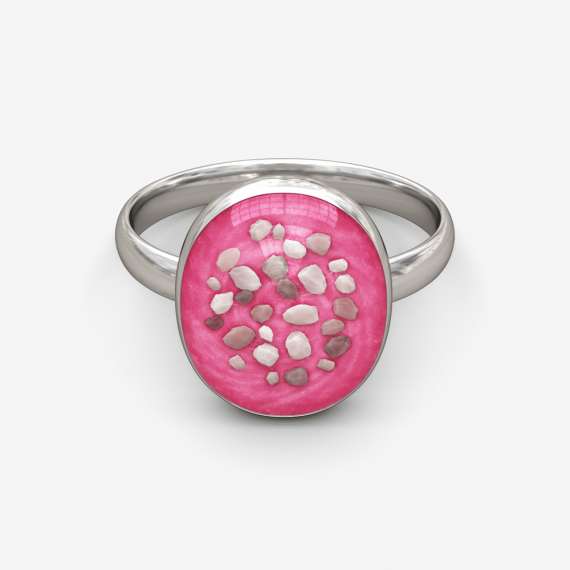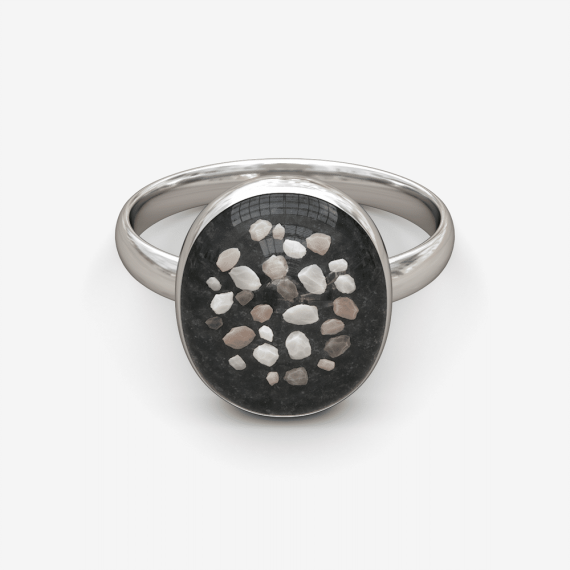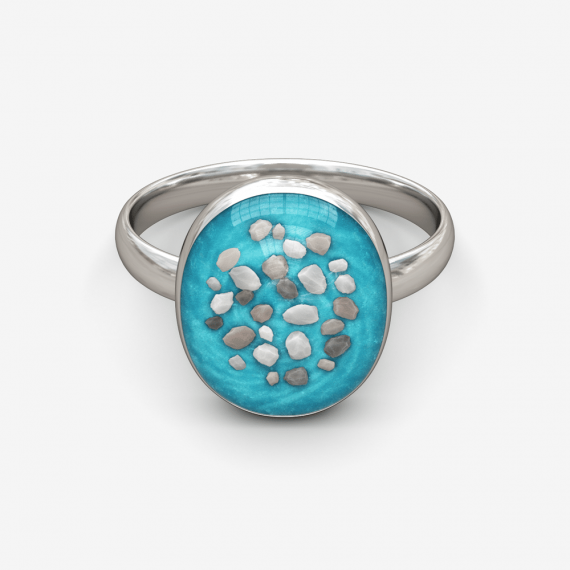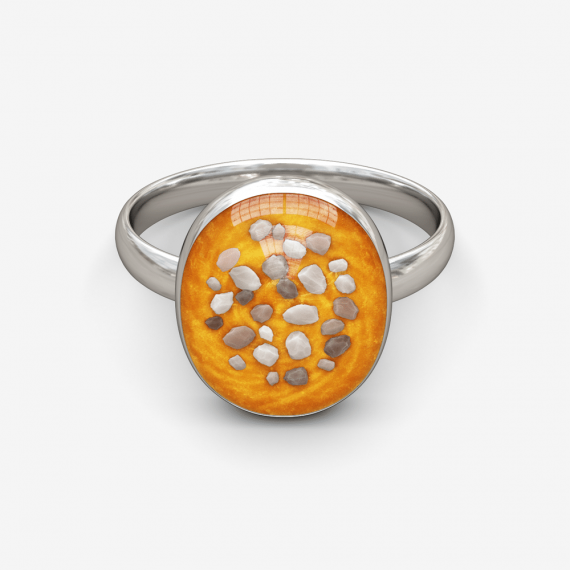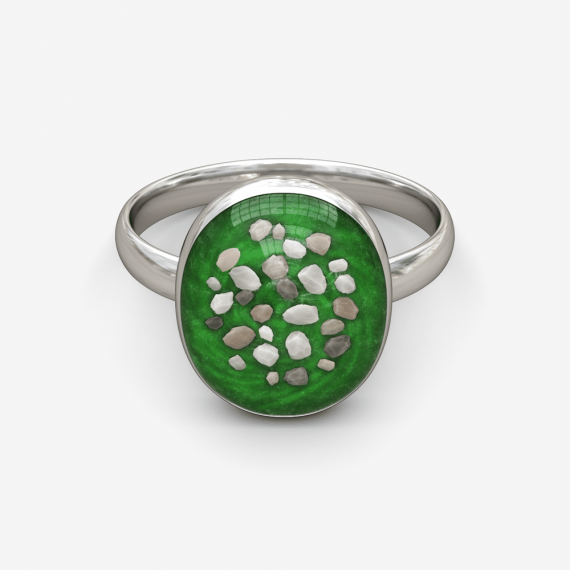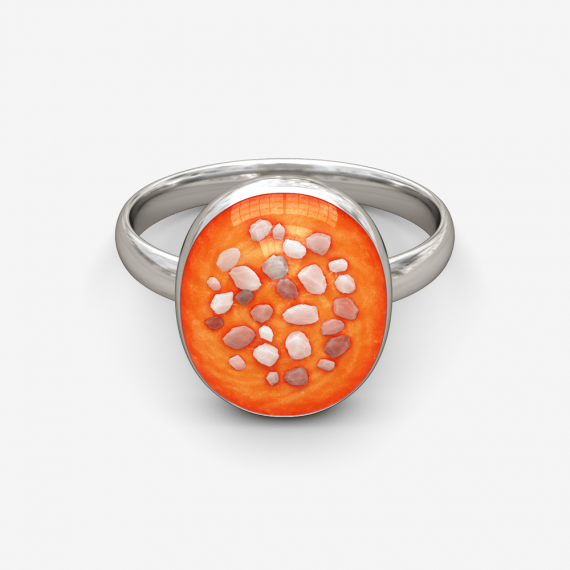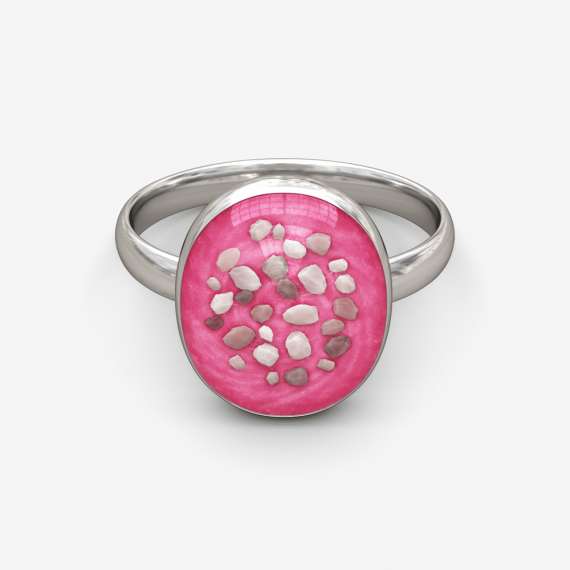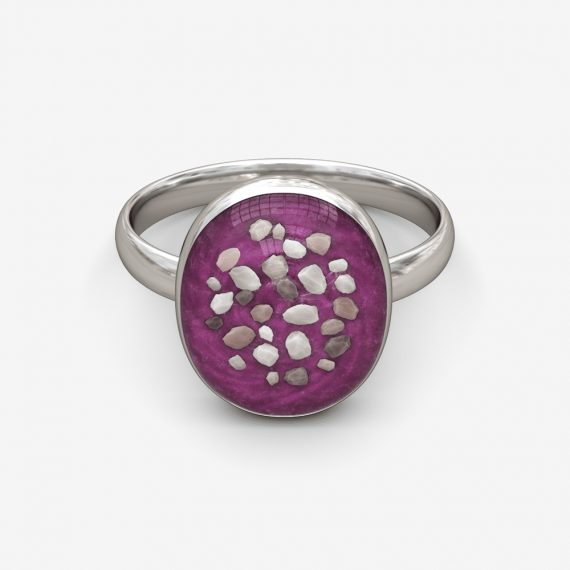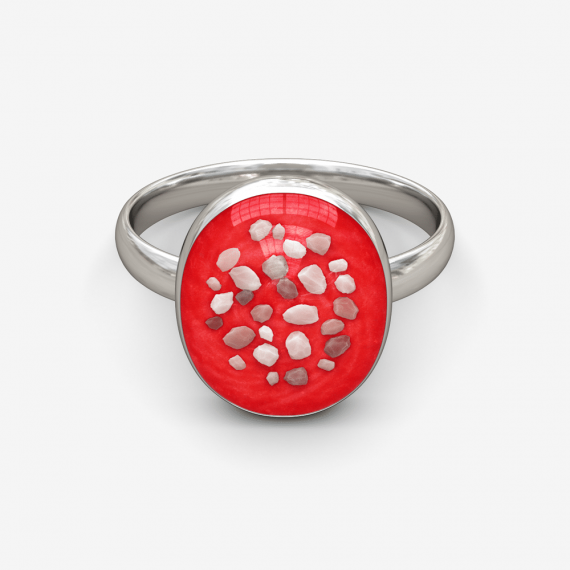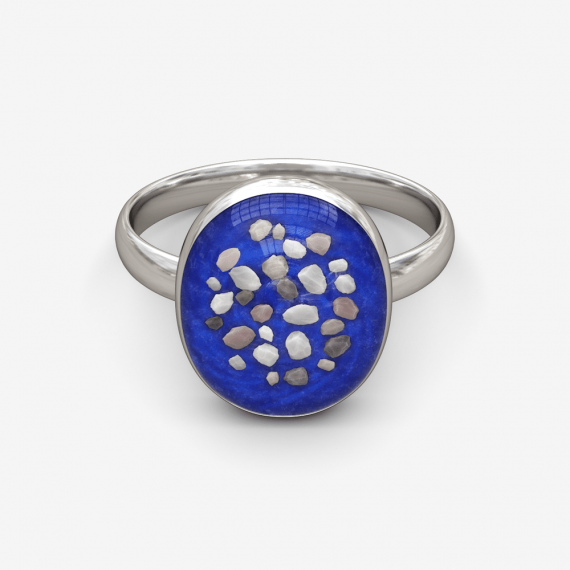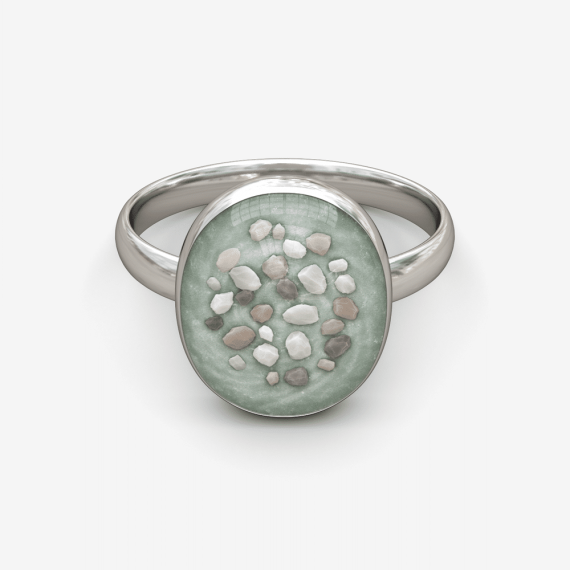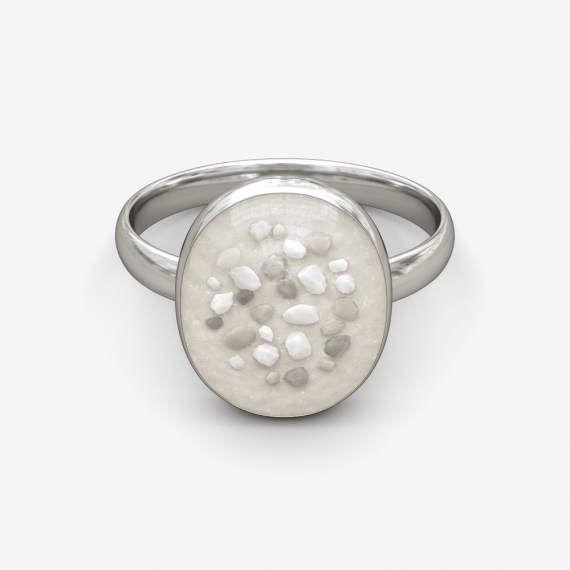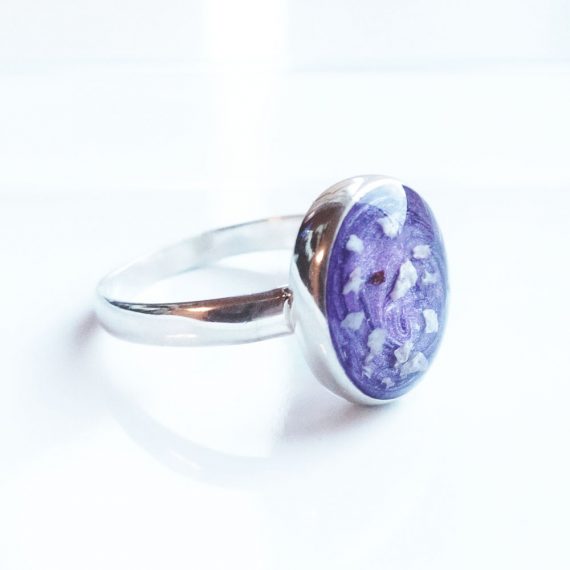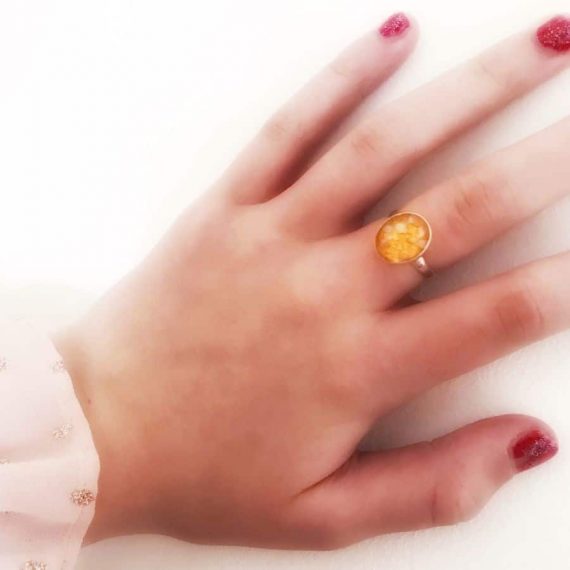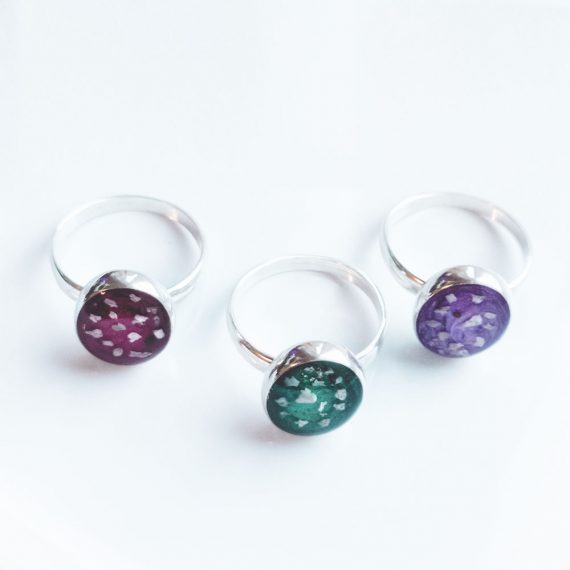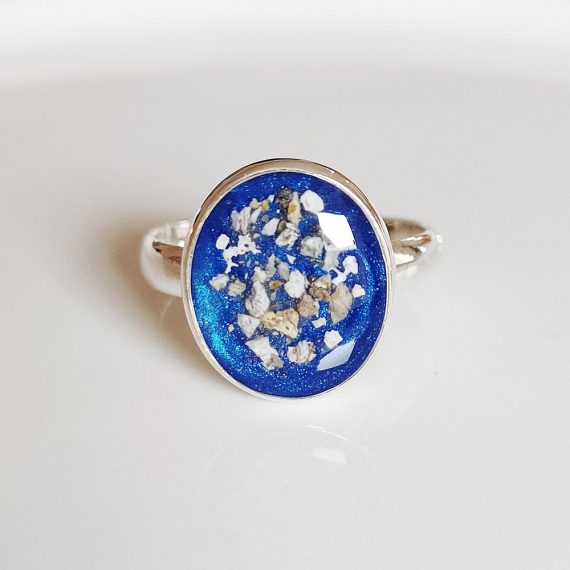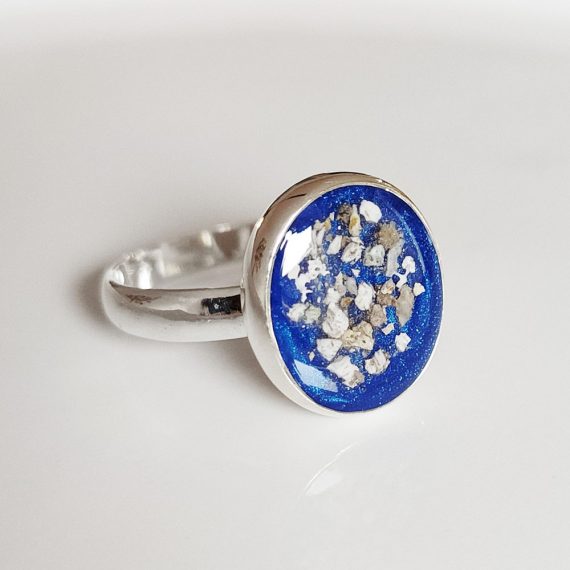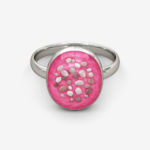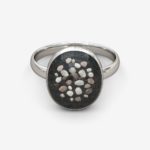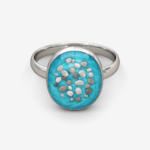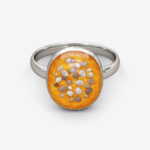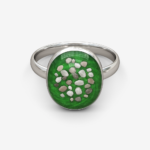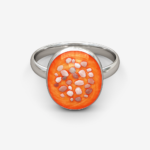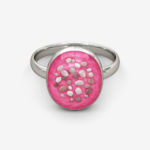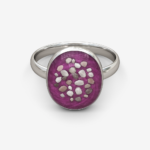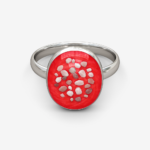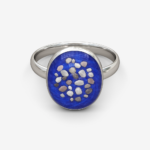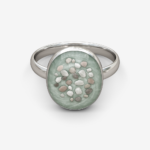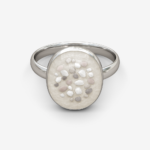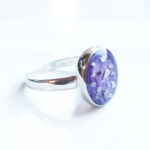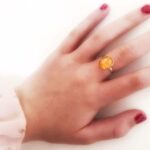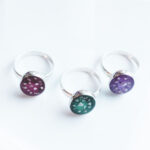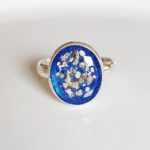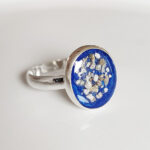 Timeless Oval Memorial Ring
or 3
interest-free
payments of
£
52.00
with
Klarna
Monthly PaymentSpred the cost across 3 interest-free payments of just £52.00 with Klarna
Free delivery by Royal Mail.
Free DeliveryFree UK delivery on orders of £100 or more. Orders will be sent by Royal Mail Special Delivery.
Use code WINTER15 for 15% off when you spend £200 or more
This simple yet ever-popular Oval Memorial Ring is created from Sterling Silver and is designed to hold your loved ones ashes or hair inside the oval Crystonium gem centrepiece which measures 12 x 10 mm and is available in a selection of beautiful colours for you to choose from.
Crystonium is a new transparent material, resistant to breakage and is polished to a high gloss shine.
Including pet ashes or fur in this memorial ring is a very popular way of also remembering a four-legged companion.

Guaranteed safe & secure checkout
Description
Ash & Hair ingredients: When you order this item, we will immediately send you a package containing a small pouch for you to place some ashes or hair, and a return addressed envelope to return the pouch back to us. Full instructions will be included.
Your loved one's remains will always be handled with great care and respect, and we will return all unused material to you with your finished order.
Other methods of collection & delivery are available, please see our Delivery information page.
This classic oval memorial ring is hand-made to order using cremation ashes of your loved one or pet.  We can also create this ring using hair or fur.
Crystonium™ is a new transparent material, resistant to breakage and can be polished to a high gloss shine. It can be made to encapsulate ashes, hair, or fur, and is available in a choice of beautiful shimmering colours.
All of our Crystonium memorial jewellery is designed by one of the best female jewellers in Britain, who individually and personally crafts them specifically for you. Fusing a small amount of your loved-one's ashes or hair into precious jewellery, providing a unique beautiful memorial by which to remember them.
Ash colour: Please note that owing to the varied colour of cremation ashes, your Crystonium gem jewellery may differ from the images shown. One of the great advantages of bespoke memorial jewellery is that no two gems ever look the same. Most ashes are a mix of white, grey, brown, or black. Darker ashes will inevitably​ make the gem slightly darker.
Sizing of rings. Ordering the correct size of ring is entirely your responsibility. We recommend that you seek professional assistance in ensuring the correct sizing. Many local jewellers are happy to provide this service. If you inadvertently instruct us to provide a size of product that does not fit the intended recipient then we will use our best endeavours to resize the item if it is possible, but this will be a chargeable service.
Made from Sterling Silver, Hallmarked 925
Oval measures approximately 12 x 10mm
Timeless Classic Design
Can be made with ashes or hair inside
Choice of colours
Beautifully presented in an attractive jewellery box
Free UK fully secure and tracked delivery
Certificate of Authenticity included