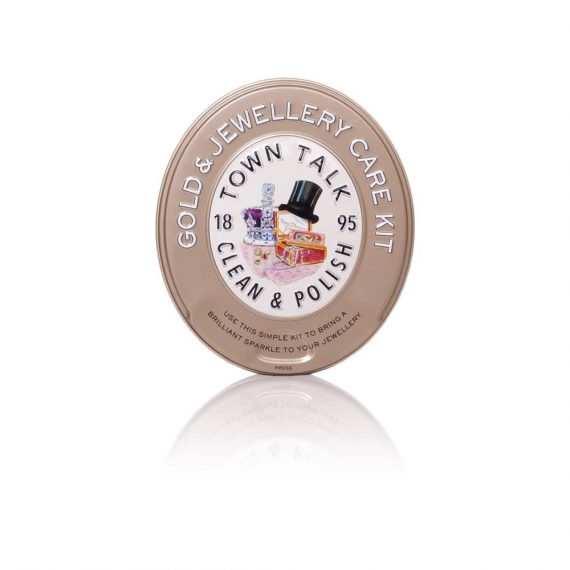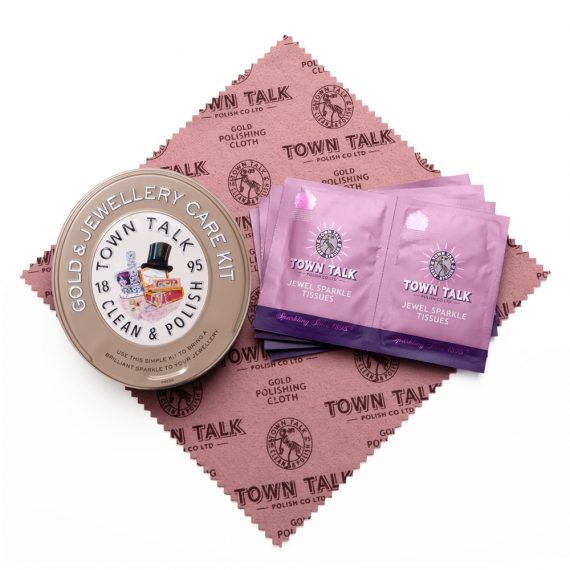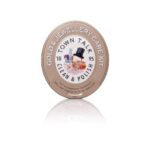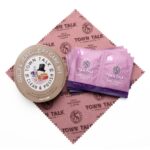 Gold Jewellery Care Kit Tin
Use code WINTER15 for 15% off when you spend £200 or more
You have probably just purchased an amazing piece of gold memorial jewellery. It will be lovingly created by one of our artisans and, of course when you start to wear it you will always want it to look its very best. However careful you are, with time, your jewellery will lose its lustre so will need a small amount of attention on a regular basis.
We have specially selected and tested a Town Talk Clean and Polish Kit for our gold jewellery which can be delivered along with your jewellery.
The kit comprises eight jewellery sparkle tissues and a gold polishing cloth presented in a lovely retro style tin.
A kit for cleaning your Silver is also available.

Guaranteed safe & secure checkout
Description
Keep your jewellery looking like new with this Gold Jewellery Care Kit. The Jewel Sparkle Tissues and Gold Polishing Cloth included are the perfect duo to clean your jewellery and restore its shine.