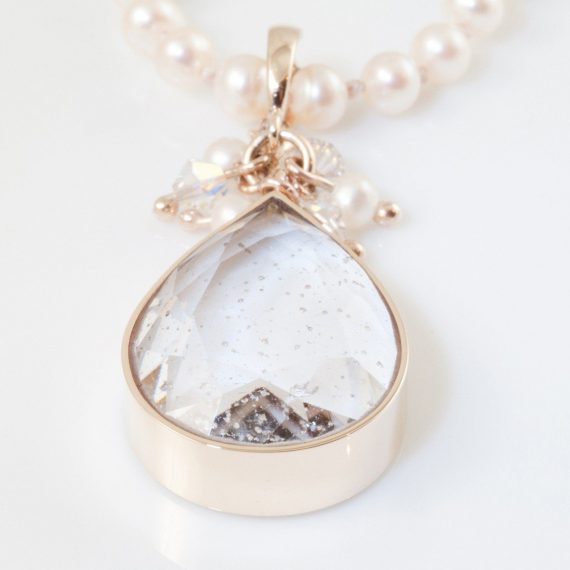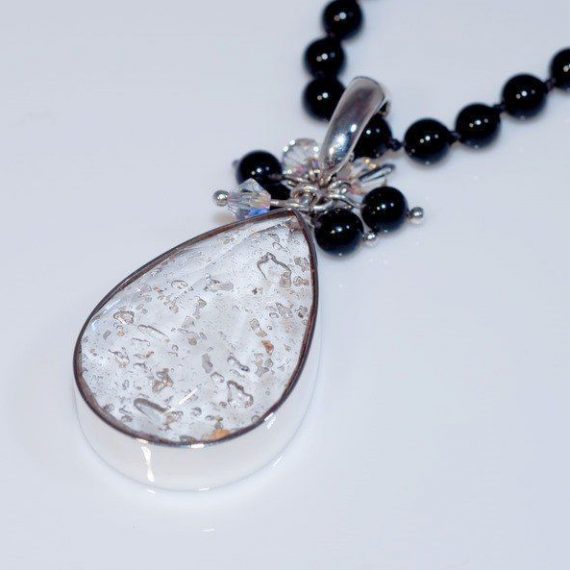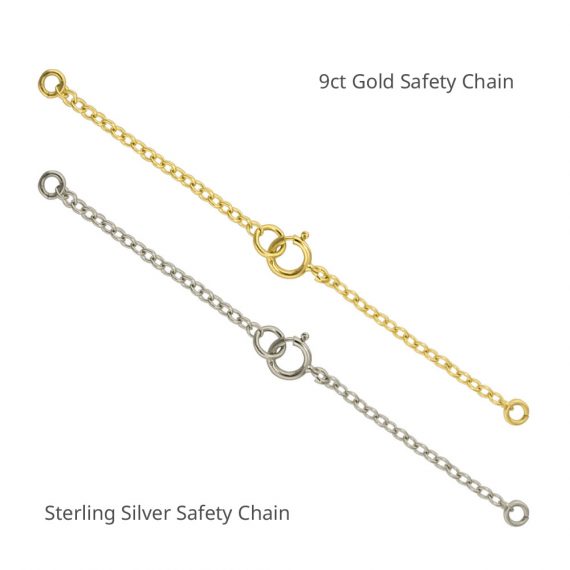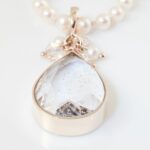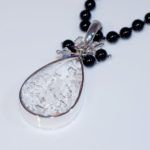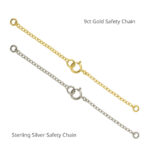 Gold Faceted Teardrop Pendant
or 3
interest-free
payments of
£
231.67
with
Klarna
Monthly PaymentSpred the cost across 3 interest-free payments of just £231.67 with Klarna
Free delivery by Royal Mail.
Free DeliveryFree UK delivery on orders of £100 or more. Orders will be sent by Royal Mail Special Delivery.
Use code WINTER15 for 15% off when you spend £200 or more
This gorgeous 9cf Gold hand-faceted Teardrop Memorial Pendant infused with cremation ashes, measures approximately 20 x 25mm. Finished with freshwater pearls/black onyx beads and sparkling Swarovski crystals.
The Pendant, available in various hues of lead crystal glass, can be unclipped from its detachable 45cm necklace of hand-strung freshwater pearls or black onyx.
If you prefer, the Teardrop Pendant can be worn on a chain.




Guaranteed safe & secure checkout
Description
Ash ingredients: When you order this item, we will immediately send you a package containing a small pouch for you to place some ashes, and a return addressed envelope to return the pouch back to us. Full instructions will be included.
Your loved one's remains will always be handled with great care and respect, and we will return all unused material to you with your finished order.
Other methods of collection & delivery are available, please see our Delivery information page.
All of these Pendants are designed by the best women jewellers in Britain who then individually and personally craft them specifically for you, fusing a small amount of your loved-one's ashes into crystal glass and precious jewellery, providing a unique beautiful memorial by which to remember them.
Our memorial glass is individually hand-made by skilled glassblowers from leaded crystal using traditional methods and our stunning jewellery is hand-crafted by our experienced jeweller. Each piece is therefore unique – as unique and precious as the memory of your loved-one.
Engraving: The amount of engraving is subject to the free space available on each specific item. We promise that we will faithfully replicate the words, letters, numbers and characters exactly as you specify. However, we cannot be responsible for any errors in the information which you give to us, such as spellings, capitalisation, punctuation, bracketing etc.