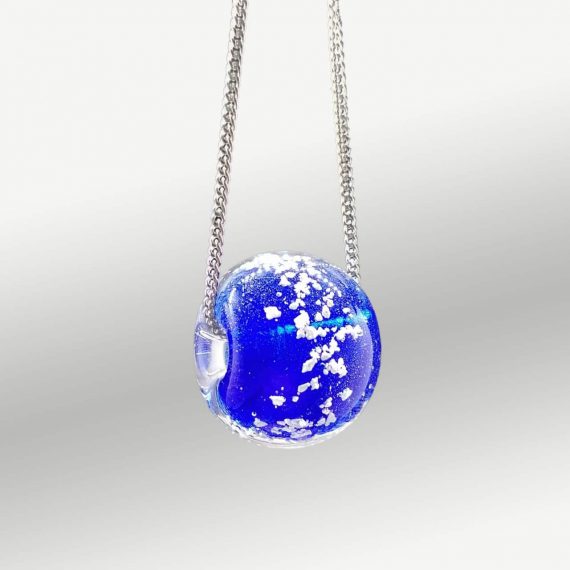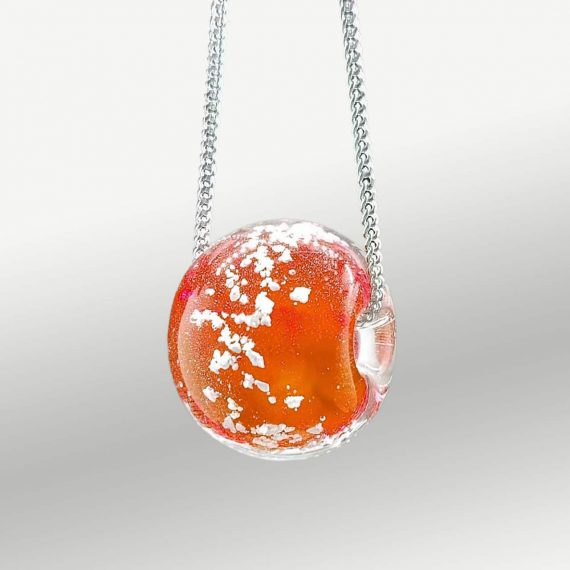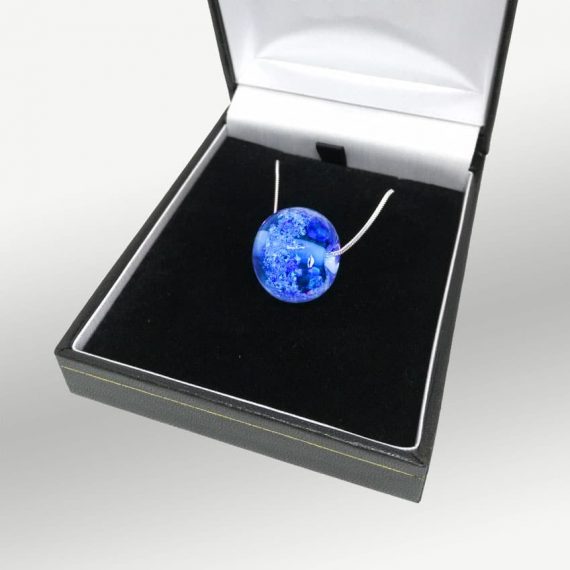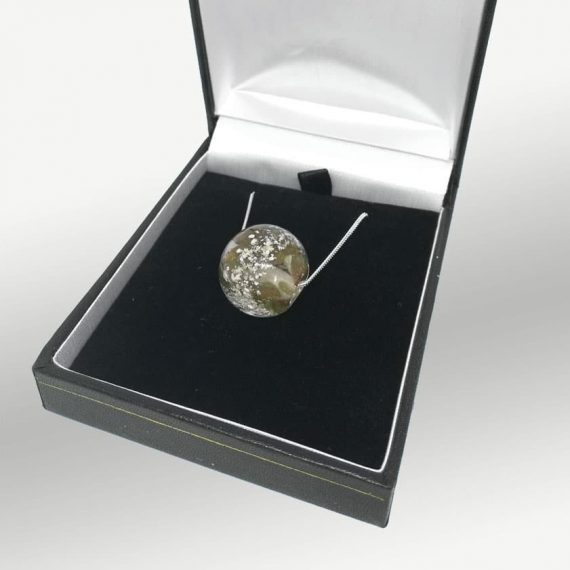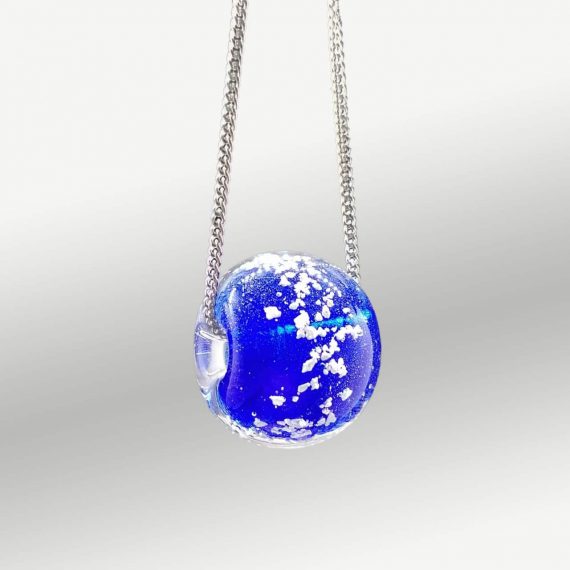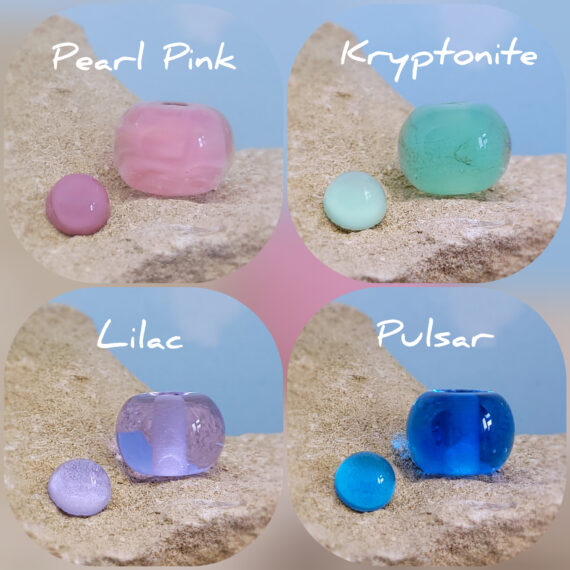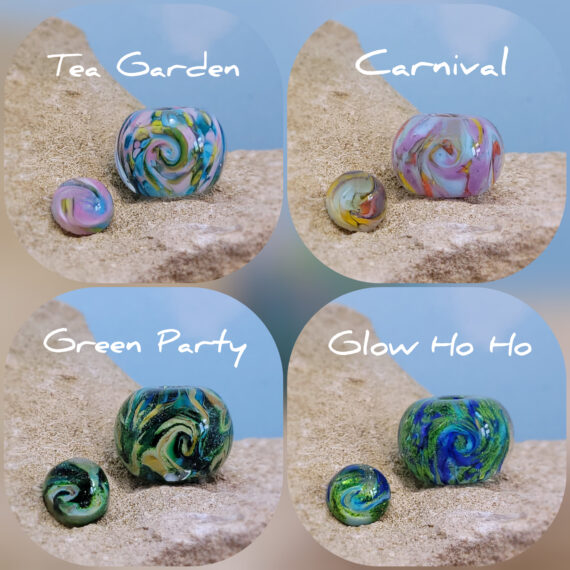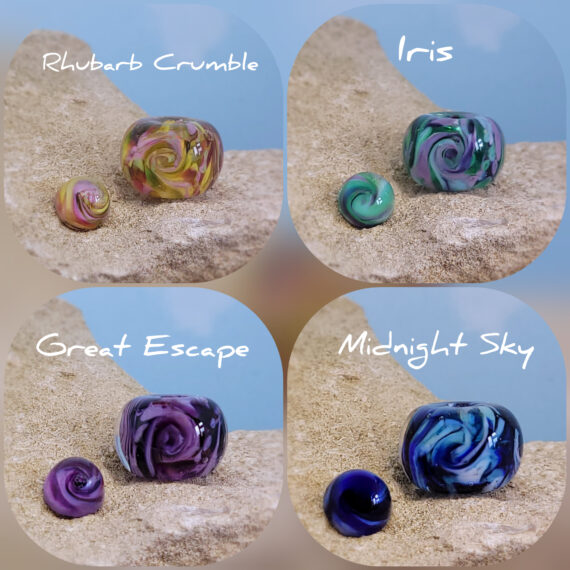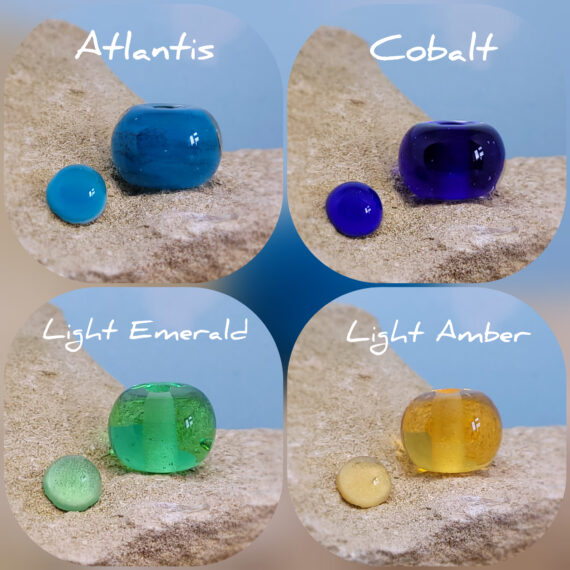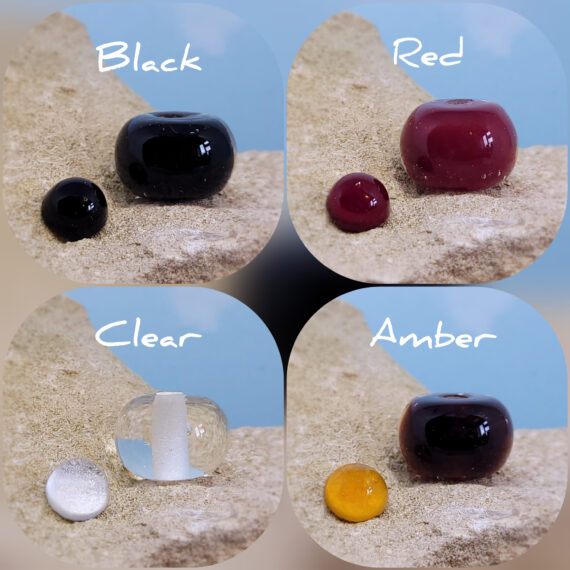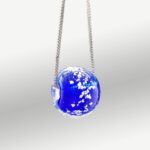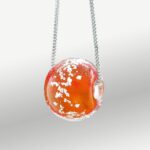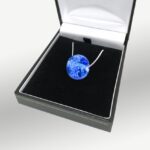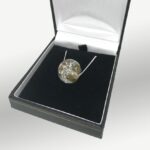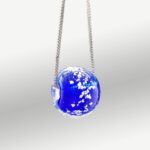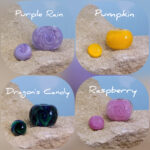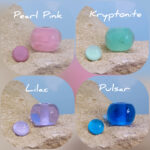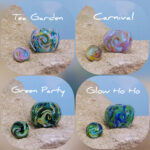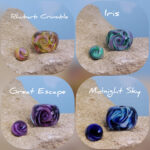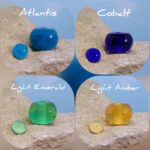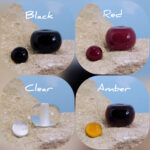 Ashes Memorial Glass Bead Necklace
or 3
interest-free
payments of
£
37.33
with
Klarna
Monthly PaymentSpred the cost across 3 interest-free payments of just £37.33 with Klarna
Free delivery by Royal Mail.
Free DeliveryFree UK delivery on orders of £100 or more. Orders will be sent by Royal Mail Special Delivery.
Use code WINTER15 for 15% off when you spend £200 or more
This stunning Sterling Silver handmade glass bead necklace is infused with cremation ashes of your loved one.
Your Memorial Glass Bead will measure approximately 20 mm in diameter and comes with an 18" solid silver curb chain.
Wear this necklace close to your heart and choose from our range of over 30 beautiful colours.

Guaranteed safe & secure checkout
Description
Ash ingredients: When you order this item, we will immediately send you a package containing a small pouch for you to place some ashes, and a return addressed envelope to return the pouch back to us. Full instructions will be included.
Your loved one's remains will always be handled with great care and respect, and we will return all unused material to you with your finished order.
Other methods of collection & delivery are available, please see our Delivery information page.
Cremation ashes are carefully infused into a glass bead necklace. A beautiful memorial keepsake offered in a wide range of colours.
Approx 20 mm in diameter and comes with an 18" solid silver curb chain.