Reminding Us of Family
Written by Janet – December 2022
A family bond - forever together
I was one of four growing up and although life was tough financially we were a happy family. My Dad worked 3 jobs to put food on the table and keep us in a nice home so it was up to me and my Mum to care for the family.
I was so lucky to have 3 younger brothers even though secretly I wanted a sister! I helped my Mum with them when they were born, changed nappies, helped feed them before they could feed themselves, babysat them and formed a real bond with them all.
We are still the same today, a very closeknit group of 4, except 2 of my brothers live in Australia now.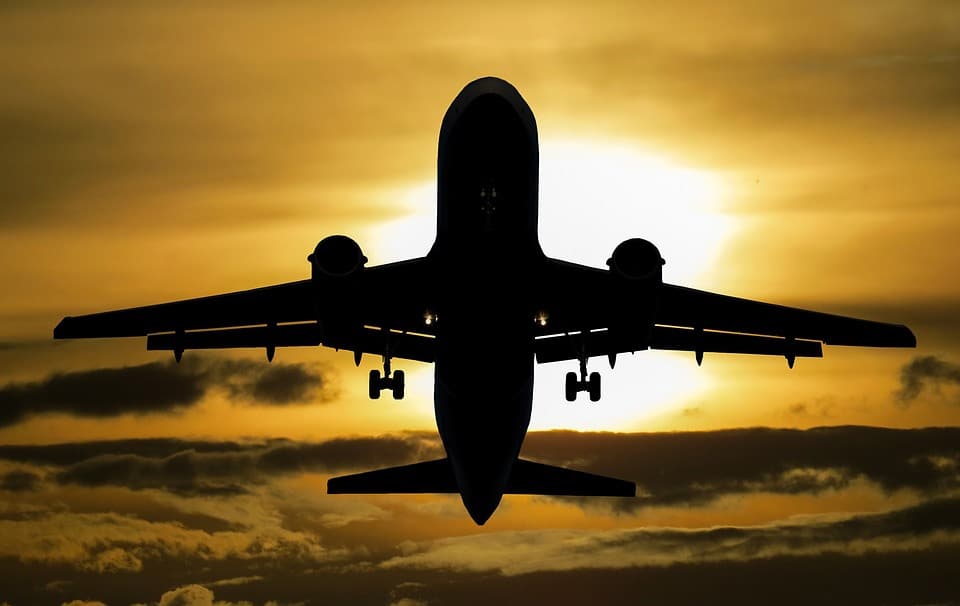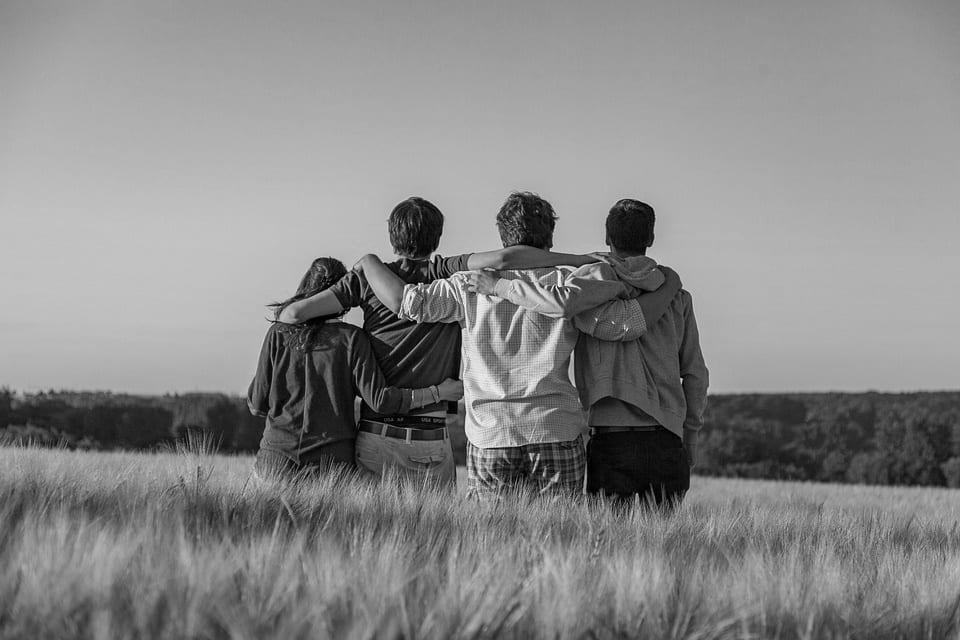 We are constantly in touch, especially as my Mum is still alive at 92. They miss her and strive to maintain contact but it is difficult for her. She loves her boys and so do I.
Mark left when he was 25 and I was 27. I was bereft and even though I had a young family of my own something was definitely missing. In the end I sought counselling and discovered that deep down I was grieving for him. He was my best friend. Then aged 40 my youngest brother Adam went to find a new life in Australia. I was heartbroken all over again.
Fortunately making the move to the other side of the world has worked out well for both of them. They have families of their own and Mark is even looking forward to becoming a grandparent. They try to visit each year as Mum is too frail to travel but Covid put a stop to that.
A constant reminder of love ...
 So to keep the spirit of our family alive we all own a common piece of jewellery, a distant relative/friendship ring, which we wear to remind us that our siblings are close even though they are oceans away. I only have to touch my special friendship ring to feel all the fond family memories flooding back. Wearing it keeps my boys with me always.