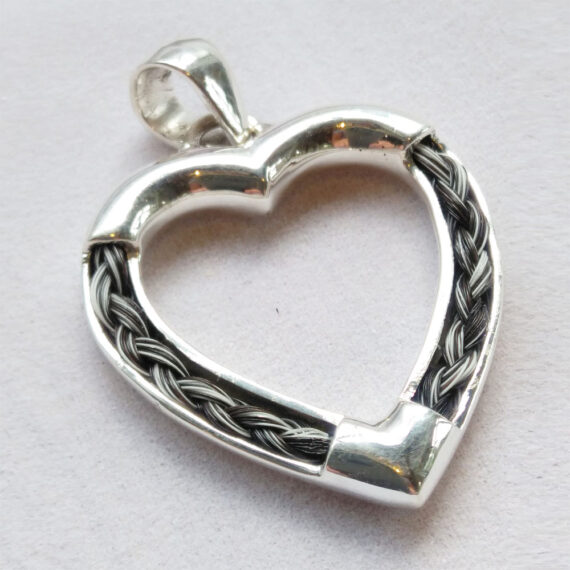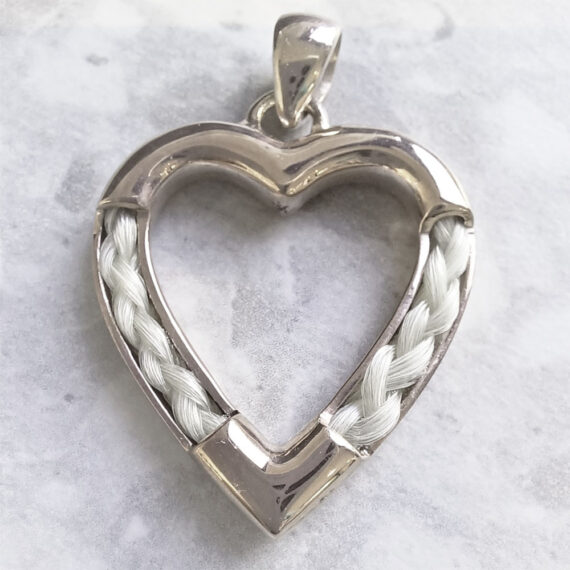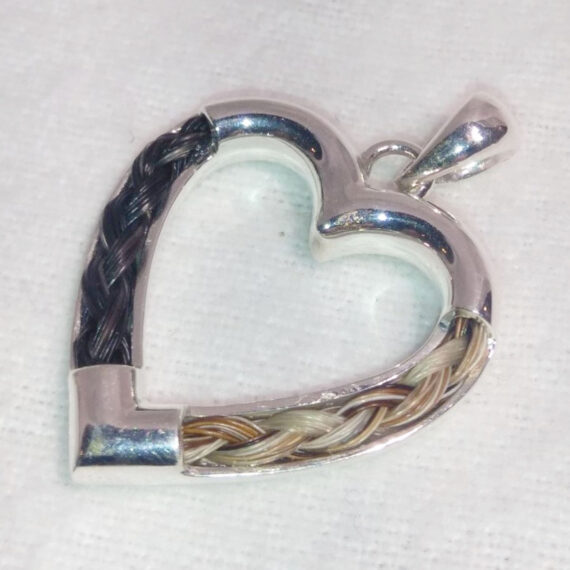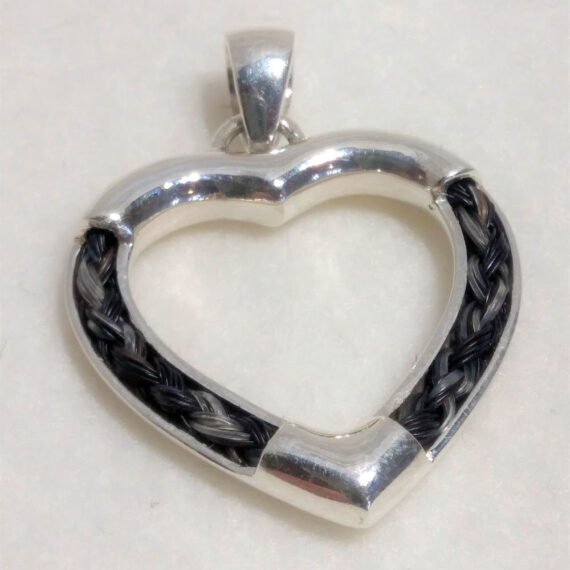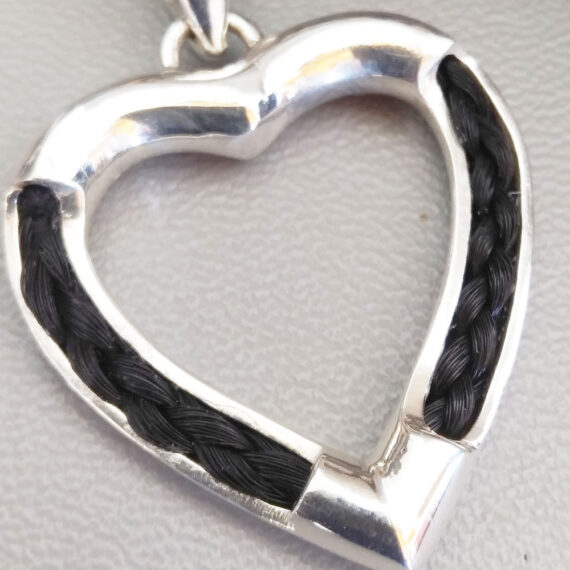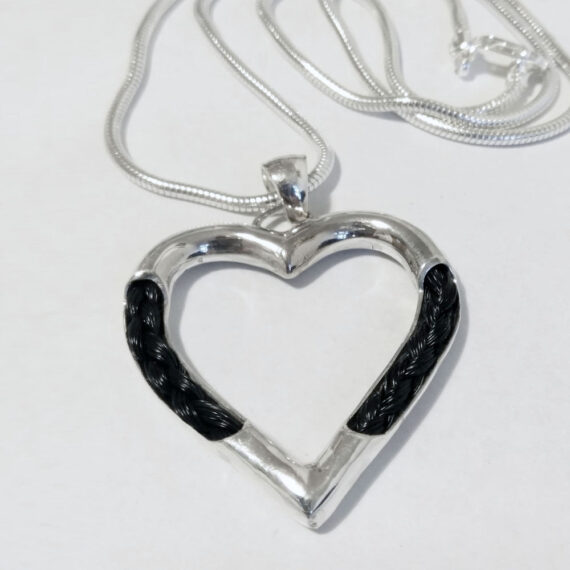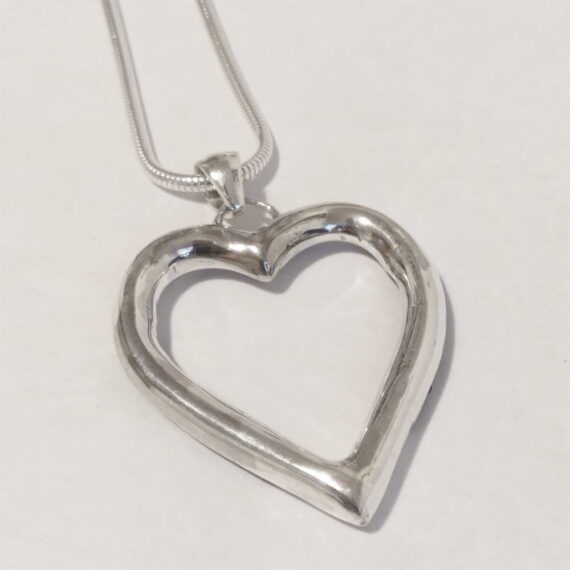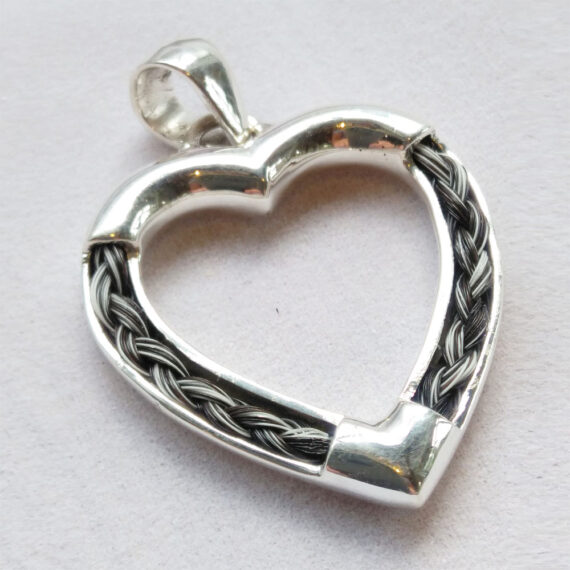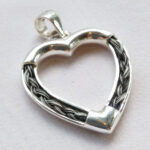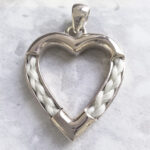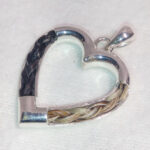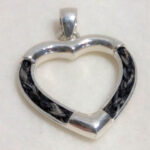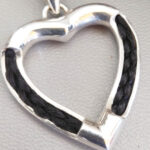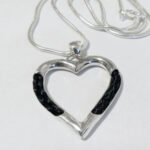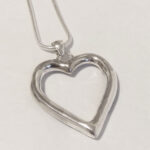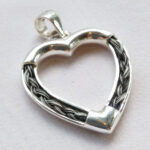 'Always in my Heart' Horse Hair Pendant
or 3
interest-free
payments of
£
60.33
with
Klarna
Monthly PaymentSpred the cost across 3 interest-free payments of just £60.33 with Klarna
Free delivery by Royal Mail.
Free DeliveryFree UK delivery on orders of £100 or more. Orders will be sent by Royal Mail Special Delivery.
Use code WINTER15 for 15% off when you spend £200 or more
A beautiful handmade Sterling Silver Heart Pendant made of your horses braided mane or tail hair.
In stock

Guaranteed safe & secure checkout
Description
Horse Hair Inclusions: When you order this item, we will immediately send you a package containing a small pouch for you to place a lock of your horse's hair, and a return addressed envelope to return the pouch back to us. Full instructions will be included, and the required quantity of hair will be specified in this product's description.
Your loved one's hair will always be handled with great care and respect. All hair will be washed by us before use, and all unused hair will be returned to you with the finished product.
A beautifully handmade Sterling Silver Heart Pendant from our Horse Hair Jewellery range.
Your horse's mane or tail hair is caringly hand braided into two, four rounded strands and inserted into a Heart shaped Pendant casing.
The Pendant can be purchased with or without a Sterling Silver 45cm chain.
The Heart measures approximately 20 x 22mm and weighs approximately 3.8g.
Our Always In My Heart Pendant can be made with the hair from multiple horses. If you would like to discuss your unique requirements with us, then please contact us.
The horse hair provided will need to be a minimum of 15cm in length and the combined strands will need to be a minimum of 4mm thickness. 
Beautifully presented in an attractive jewellery box
Free UK fully secure and tracked delivery
Certificate of Authenticity included
925 sterling silver, equine, horses, horse's hair, horsehair, horse hair, mane hair, tail hair, heart, pendant, necklace