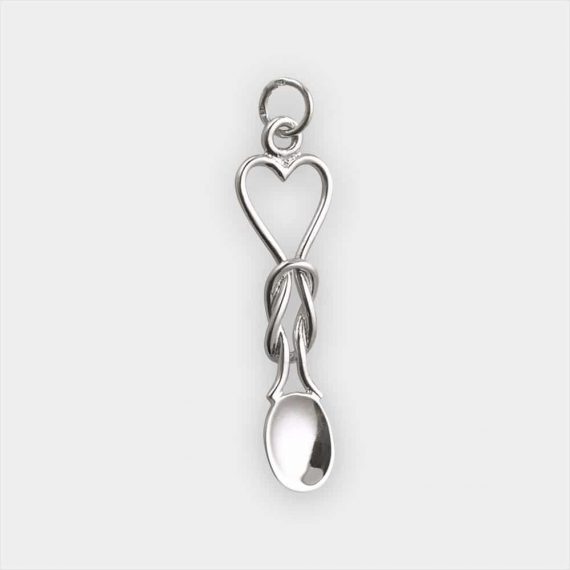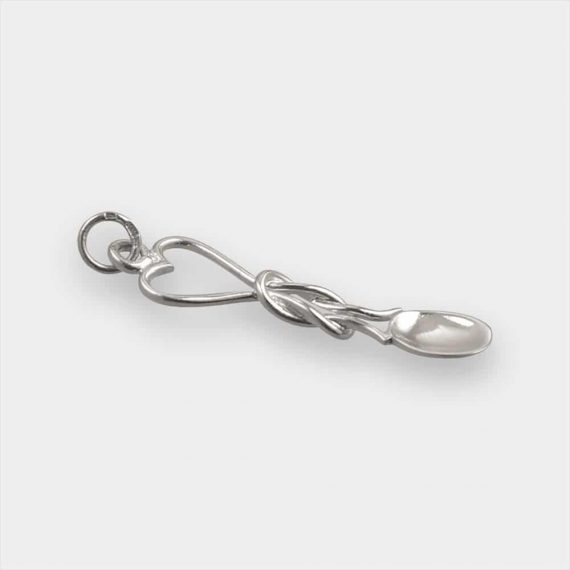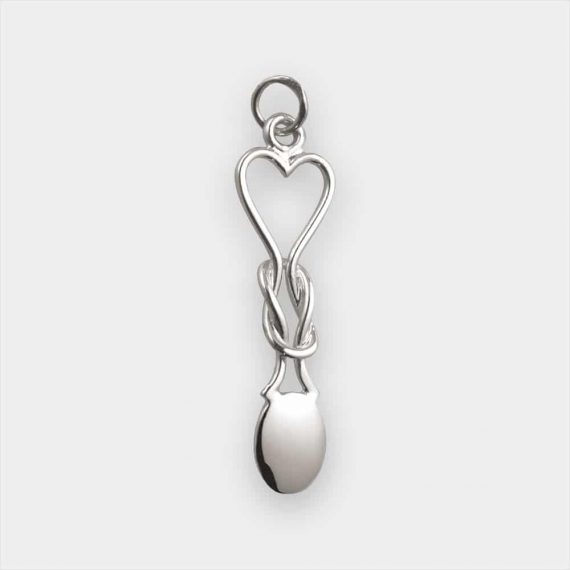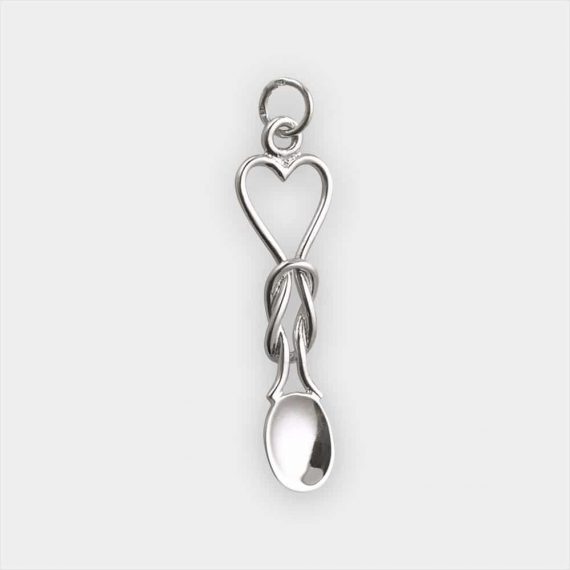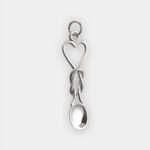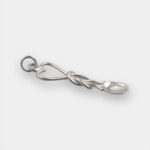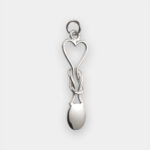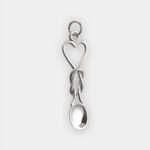 Lovers Spoon Charm in Sterling Silver
or 3
interest-free
payments of
£
20.00
with
Klarna
Monthly PaymentSpred the cost across 3 interest-free payments of just £20.00 with Klarna
Use code WINTER15 for 15% off when you spend £200 or more
A Sterling Silver, Lovers Spoon Charm or Pendant. Measuring 35x11mm, complete with link to attach to your chosen your item.

Guaranteed safe & secure checkout
Description
This chic Sterling Silver Lovers Spoon measures 35mm x 11mm and weighs 1.7grams.
For lovers near and afar, the spoon can be worn as a charm or a pendant. A beautiful love token which can be bestowed to your loved one, entwining your lives together forever. No matter how far apart you are in the world, the knot signifies being together forever and the heart – your true love.
At the heart of every sale is our determination to ensure we not only meet, but exceed, your expectations of our products and our service.
Measurements:      35mm x 11mm
Weight:                 1.7 grams
Material:                Sterling Silver
Engraving;             No