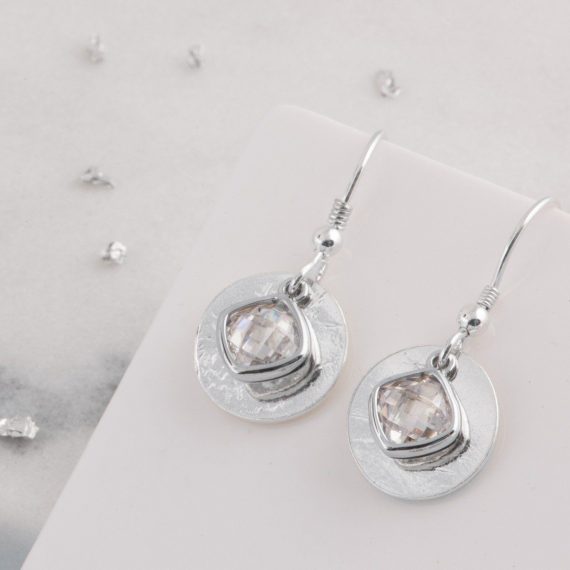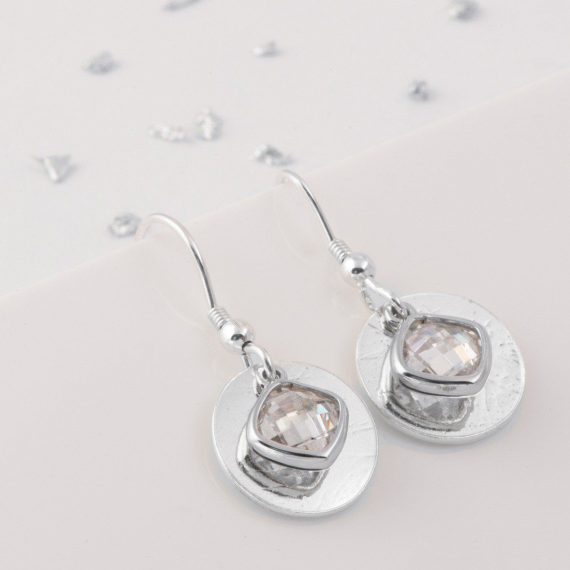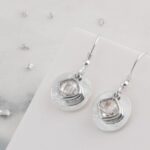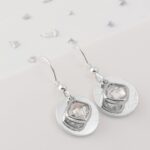 'Forever Yours' Silver Birthstone Earrings
or 3
interest-free
payments of
£
71.33
with
Klarna
Monthly PaymentSpred the cost across 3 interest-free payments of just £71.33 with Klarna
Free delivery by Royal Mail.
Free DeliveryFree UK delivery on orders of £100 or more. Orders will be sent by Royal Mail Special Delivery.
Use code WINTER15 for 15% off when you spend £200 or more
Our handmade 'Forever Yours' Sterling Silver Birthstone earrings come with your chosen birthstone and an imprint of hair on a circular disc.
Out of stock

Guaranteed safe & secure checkout
Description
Our handmade 'Forever Yours' Sterling Silver Birthstone earrings are elegant and sophisticated. Be forever theirs and by their side with hair imprinted on the circular disc and a birthstone on a drop style earring.
Birthstones are believed to bring good luck and protection to the wearer. A meaningful gift for your loved one. Perhaps for your child's 18th Birthday, a grandchild's graduation or a loved one embarking on a new chapter of their life.
Measuring approximately 27mm in length. The earring width is 12mm and 10mm wide and the Birthstones are 6mm in diameter. The metal thickness is 1mm, and each piece is stamped with the 925 mark.
Engraving: The amount of engraving is subject to the free space available on each specific item. We promise that we will faithfully replicate the words, letters, numbers and characters exactly as you specify. However, we cannot be responsible for any errors in the information which you give to us, such as spellings, capitalisation, punctuation, bracketing etc.
friendship,