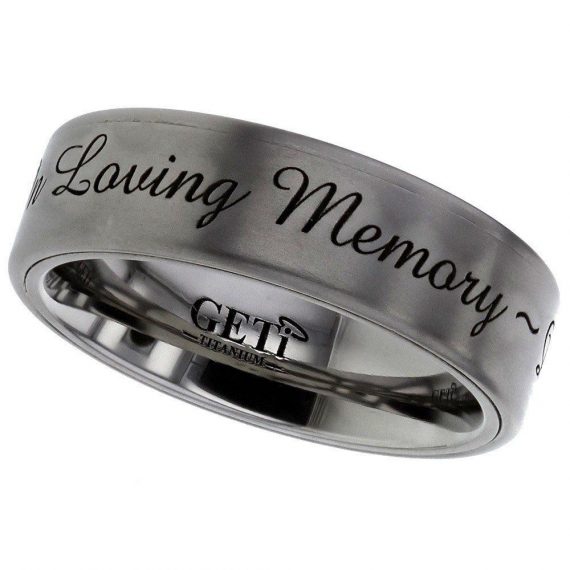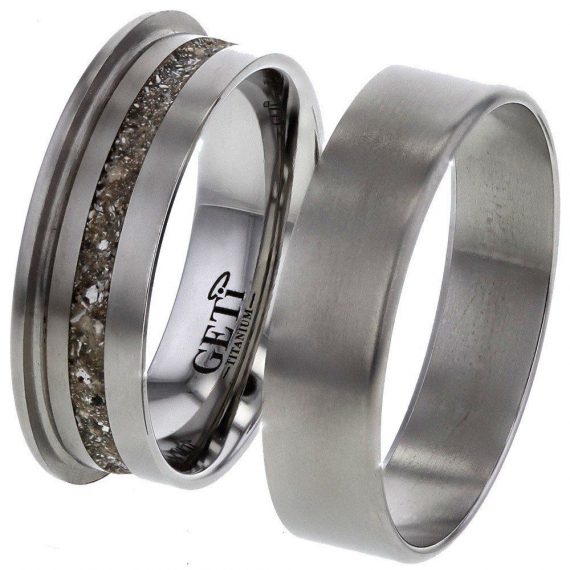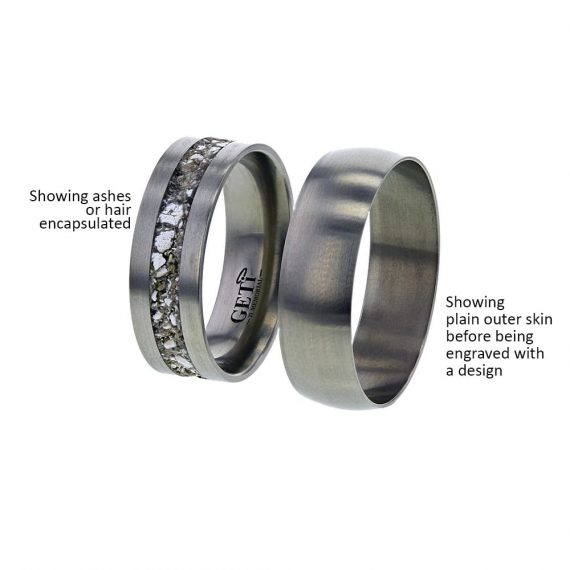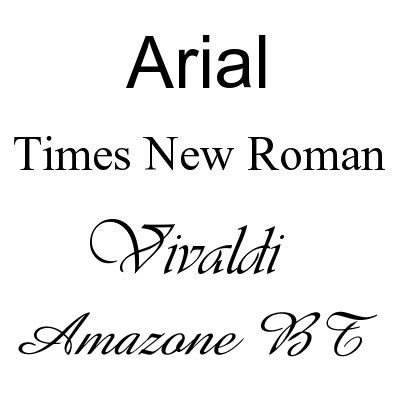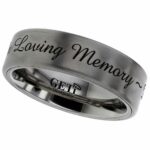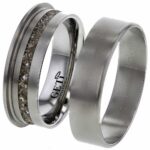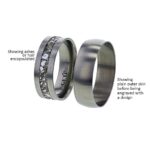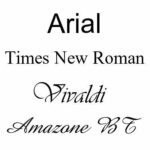 Titanium Ring With Your Inscription
or 3
interest-free
payments of
£
103.67
with
Klarna
Monthly PaymentSpred the cost across 3 interest-free payments of just £103.67 with Klarna
Free delivery by Royal Mail.
Free DeliveryFree UK delivery on orders of £100 or more. Orders will be sent by Royal Mail Special Delivery.
Use code WINTER15 for 15% off when you spend £200 or more
A flat profile Titanium ring, engraved with an inscription of your choice on the outer surface.
This ring is made with a cavity to hold Cremation Ashes, Hair or Fur.
This item can be engraved on the inner surface. Please specify your text in the box below.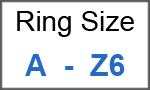 Guaranteed safe & secure checkout
Description
This ring is made with a cavity to hold Cremation Ashes, Hair or Fur.  The ring is initially made in two parts, the inner part of the ring has a channel cut into it, into which we insert the ashes or hair of a loved one. The remains are then sealed with resin, and the outer sleeve is pressed tightly over the top to form an airtight and waterproof seal. The ring, now one inseparable piece is then shaped and cut to the final design.
Please note: The two halves of the ring do not come apart, they are pressed tightly together to form a waterproof seal.
Titanium memorial rings require no special aftercare. There is no need to remove them when washing hands, showering or swimming, and can be cleaned with just soap and water.
This item can be engraved on the inner surface.
Ash & Hair ingredients: When you order this item, we will immediately send you a package containing a small pouch for you to place some ashes or hair, and a return addressed envelope to return the pouch back to us. Full instructions will be included.
Your loved one's remains will always be handled with great care and respect, and we will return all unused material to you with your finished order.
Other methods of collection & delivery are available, please see our Delivery information page.
Sizing of rings. Ordering the correct size of ring is entirely your responsibility. Titanium & Zirconium rings cannot be resized after manufacture due to the strength of the material, any ash/hair encapsulation, or diamond settings. We strongly recommend that you seek professional assistance in ensuring the correct sizing. Many local jewellers are happy to provide this service.
Width of rings. Larger ring widths (10mm and above) will only suit people with longer fingers. Please make sure you have enough finger before the knuckle to accommodate a wider ring. If in doubt, choose the 7mm or 8mm option.
Engraving: The amount of engraving is subject to the free space available on each specific item. We promise that we will faithfully replicate the words, letters, numbers and characters exactly as you specify. However, we cannot be responsible for any errors in the information which you give to us, such as spellings, capitalisation, punctuation, bracketing etc.
Geti, Titanium, writing, inscription, engraving, engrave