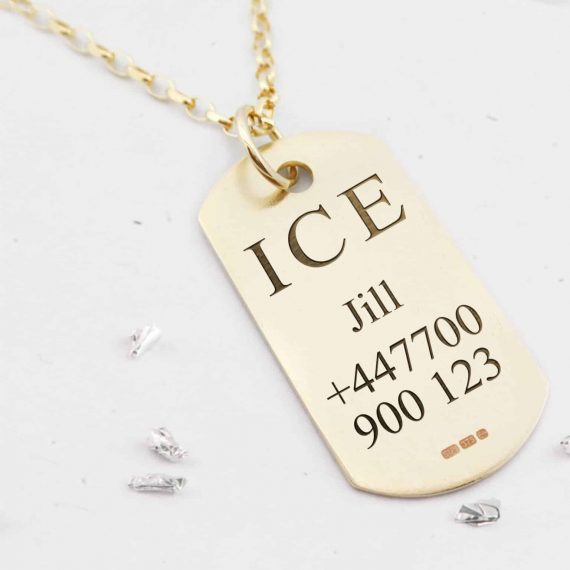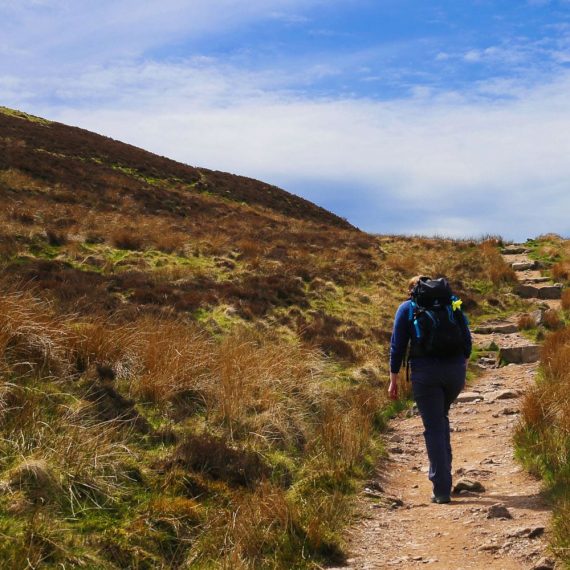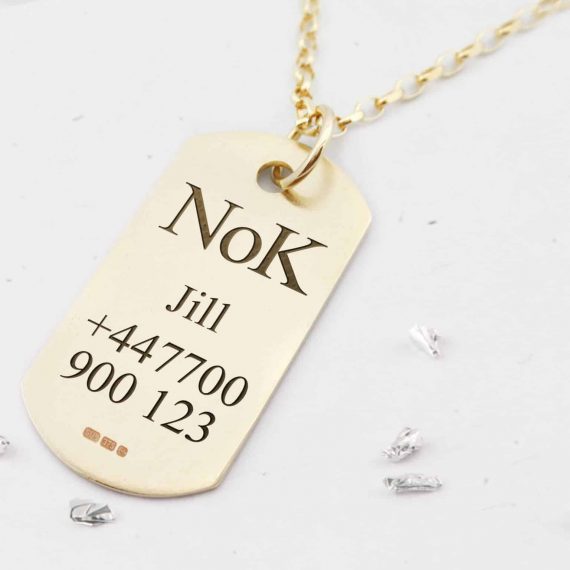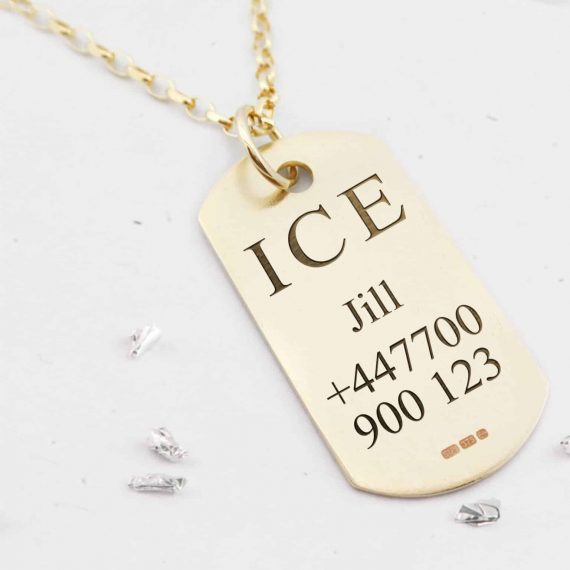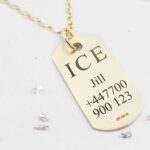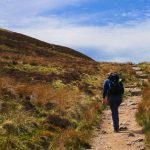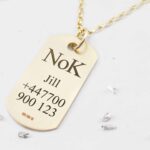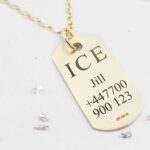 "Call Me" Dog Tag – 9ct Solid Gold
or 3
interest-free
payments of
£
296.00
with
Klarna
Monthly PaymentSpred the cost across 3 interest-free payments of just £296.00 with Klarna
Free delivery by Royal Mail.
Free DeliveryFree UK delivery on orders of £100 or more. Orders will be sent by Royal Mail Special Delivery.
Use code WINTER15 for 15% off when you spend £200 or more
Instantly obvious contact details in an emergency situation.
"ICE or NoK   Jill +447700 350 450" included in the price.
Great piece of jewellery with a really important function. Hand crafted in the UK from solid 9 ct gold which is the toughest gold grade.
Out of stock

Guaranteed safe & secure checkout
Description
A great looking piece of solid 9ct jewellery with a really useful functionality. Mounted on a strong 20 inch, 2.2mm gold Belcher chain.
Includes engraving as show, extra engraving available
Engraving: The amount of engraving is subject to the free space available on each specific item. We promise that we will faithfully replicate the words, letters, numbers and characters exactly as you specify. However, we cannot be responsible for any errors in the information which you give to us, such as spellings, capitalisation, punctuation, bracketing etc.
ICE-Dogtag